Who We Are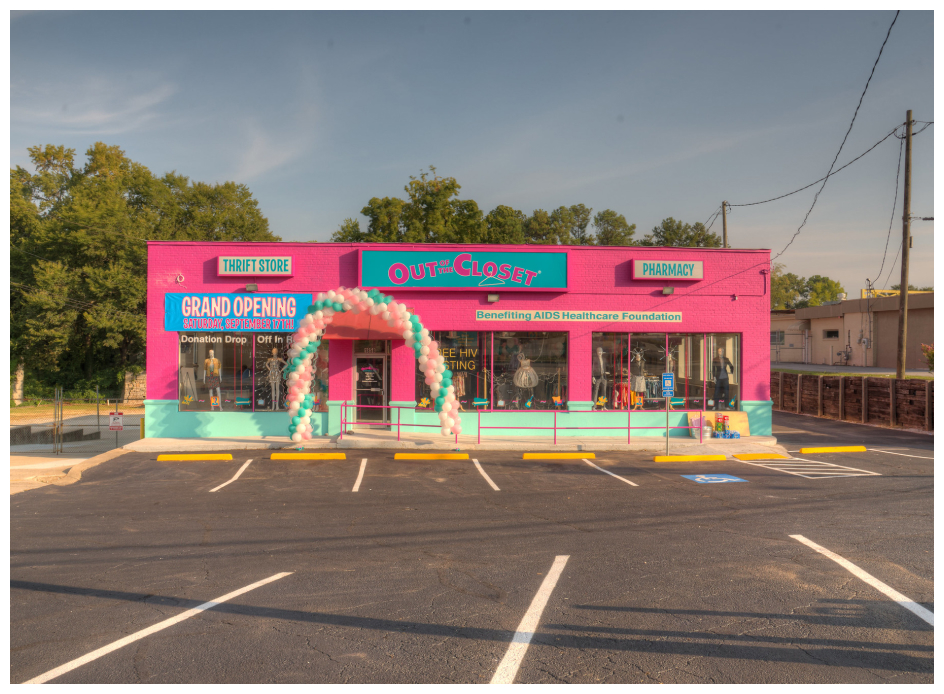 About Us
Out of the Closet Thrift Store (OTC) was founded in 1990 to help raise funds and awareness for AIDS Healthcare Foundation. To this day, when you shop or donate at Out of the Closet, 96 cents of every dollar made goes to AIDS Healthcare Foundation's HIV prevention and treatment services. That's why OTC is able to offer high-quality HIV testing services at all of our locations. When you choose OTC, you're giving back to your community and making a real difference in the fight against HIV and AIDS.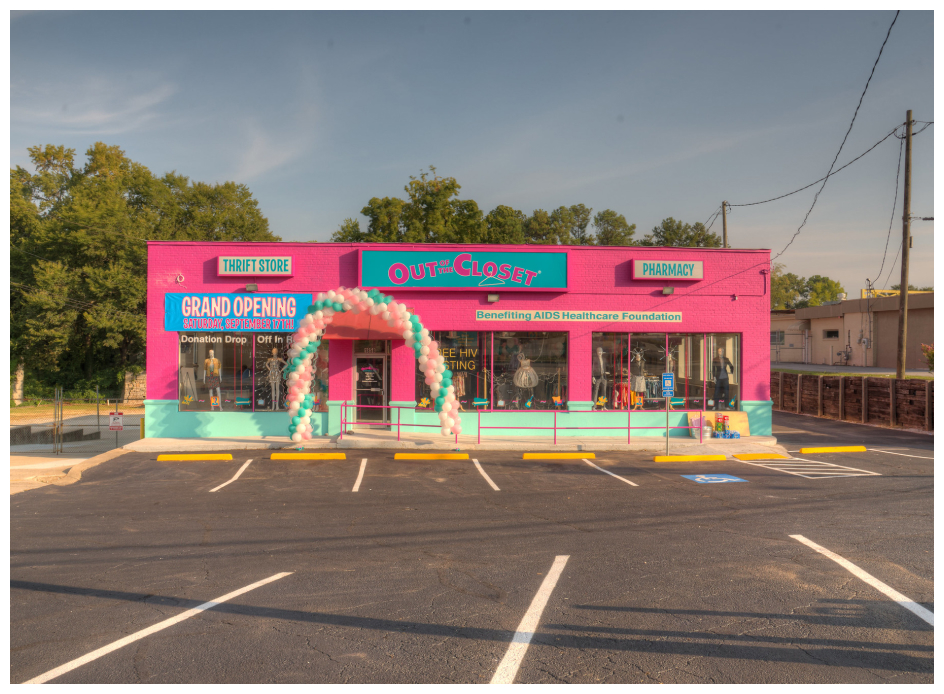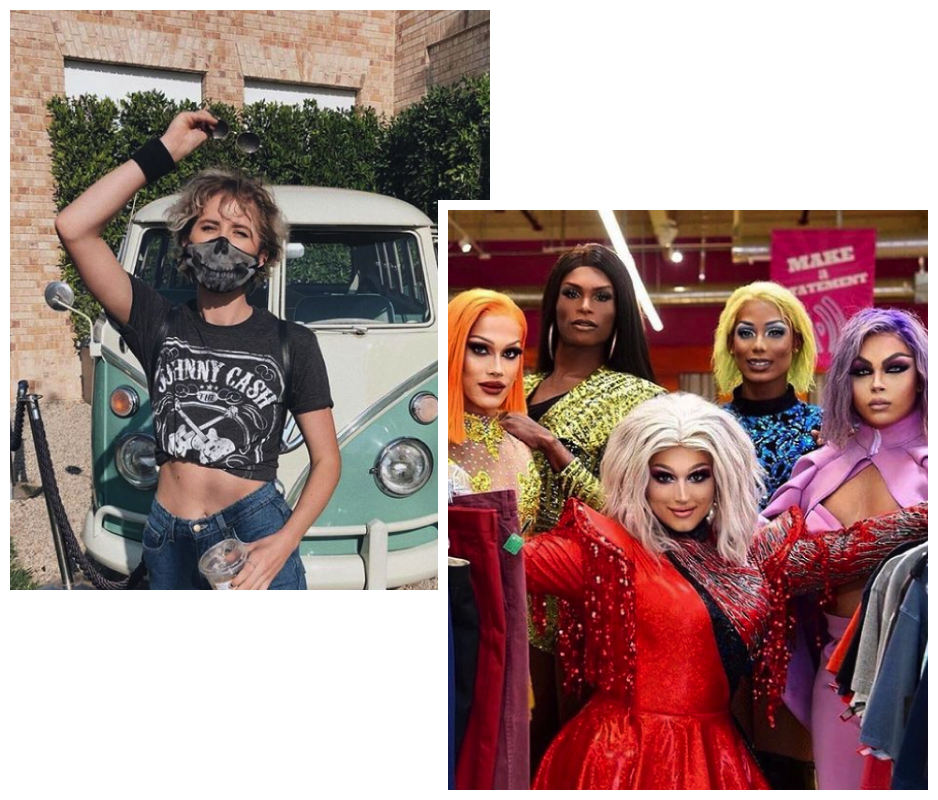 Time To Make the Shift To Thrift
You never know what treasures await at your local Out of the Closet Thrift Store! We've got vintage finds that are good for your wallet and the world. Did you know that the volume of clothing Americans throw away each year has doubled in the last 20 years, from 7 million to 14 million tons? You're helping cut down on fast fashion waste when you shop secondhand. So, don't wait! See what your local OTC has in store for you.