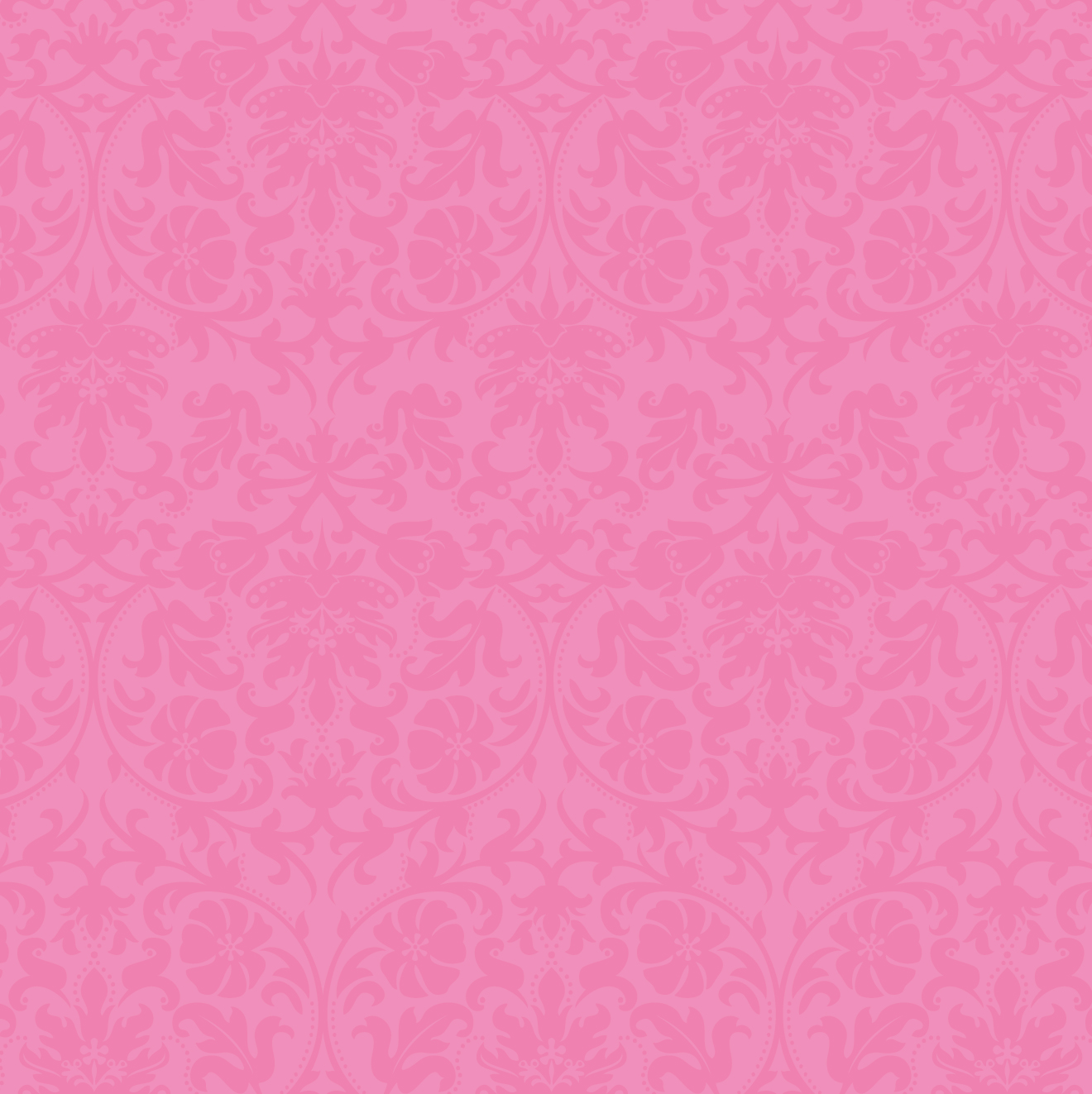 Donate Furniture or Other Large Items
Please note: At least 2 pieces of furniture are required to be part of your donation for a pick-up request to be scheduled. You can donate clothing, household items etc. at a store location near you. You can also call the Donation Pickup Hotline: (800) 558-8220
Furniture
Kitchenware
Electronics
Appliances
Tools
Musical Instruments
Men's Clothing
Women's Clothing
TV and Movie Memorabilia
Books

Shoes

Liquidations

CDs and Records

Estate Items

Automobiles

Artwork

Home Deco Items
Bed mattresses

Water beds

Linens

Towels Bedding

Medical supplies

Built-in appliances

Large office desks

Children's toys and books

TV sets and appliances that are over 3 years old
Printers, scanners, fax machines, etc.

Children's clothing

Children's toys (varies per location)

Ski Equipment

Car seats, cribs, highchairs, children's accessories

Headboards, mattresses, bed frames, etc.

Automobiles

Office Furniture/Corporate Items
Donate Furniture or Other Large Items
Please note: At least 2 pieces of furniture are required to be part of your donation for a pick-up request to be scheduled. You can donate clothing, household items etc. at a store location near you. You can also call the Donation Pickup Hotline: (800) 558-8220
Items We Accept
Furniture
Kitchenware
Electronics
Appliances
Tools
Musical Instruments
Men's Clothing
Women's Clothing
TV and Movie Memorabilia
Books
Shoes
Liquidations
CDs and Records
Estate Items
Automobiles
Artwork
Home Deco Items
Items we can't take
Bed mattresses
Water beds
Linens
Towels Bedding
Medical supplies
Built-in appliances
Large office desks
Children's toys and books
TV sets and appliances that are over 3 years old
Printers, scanners, fax machines, etc.
Children's clothing
Children's toys (varies per location)
Ski Equipment
Car seats, cribs, highchairs, children's accessories
Headboards, mattresses, bed frames, etc.
Automobiles
Office Furniture/Corporate Items
Based on discretion of the store, computers are accepted in good working condition only. Items should be in clean and saleable condition. Some items are subject to refusal. If we have to throw it away, it's an expense to us.
---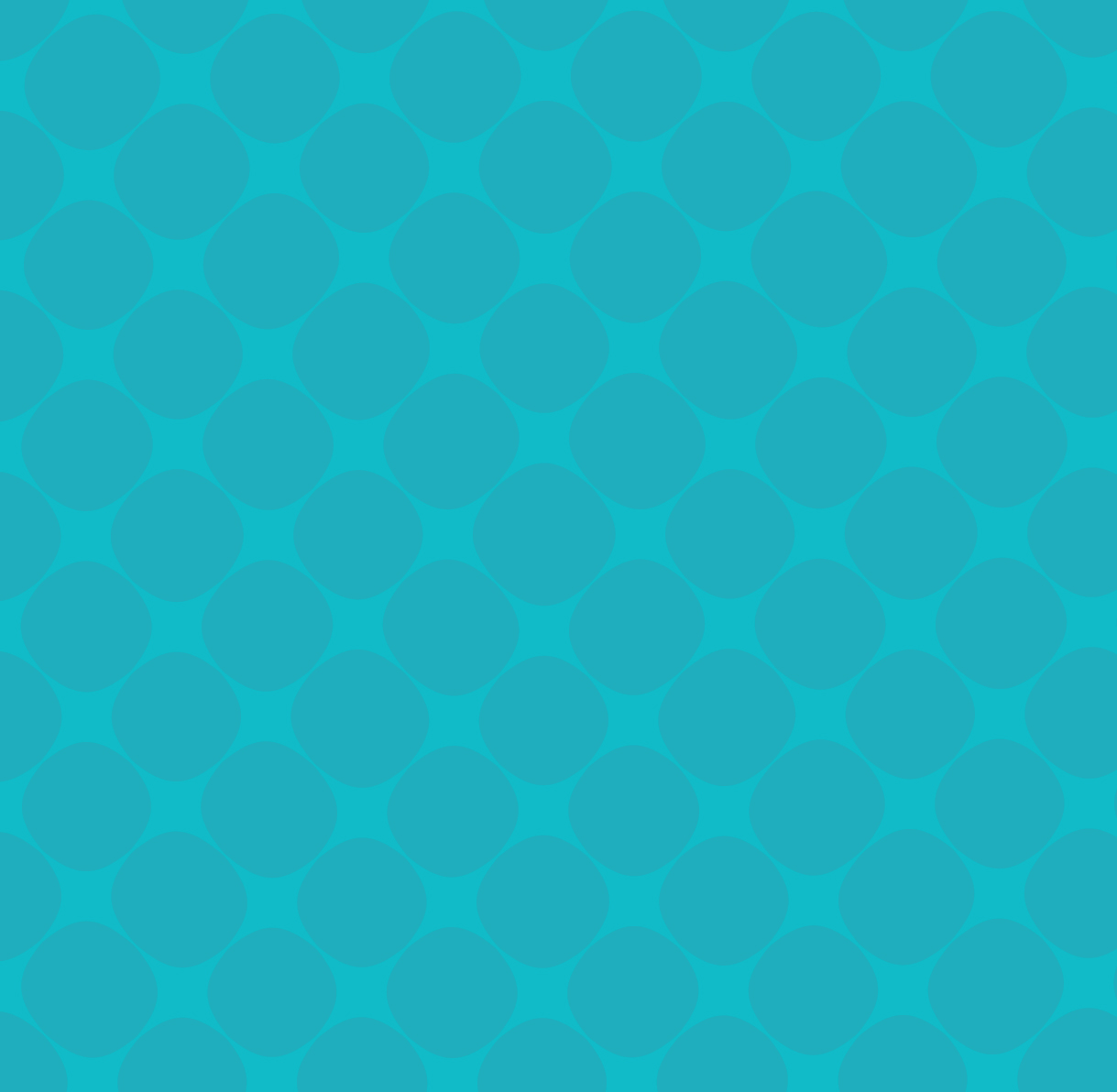 Ready To Donate? Fill Out Our Form Below!
---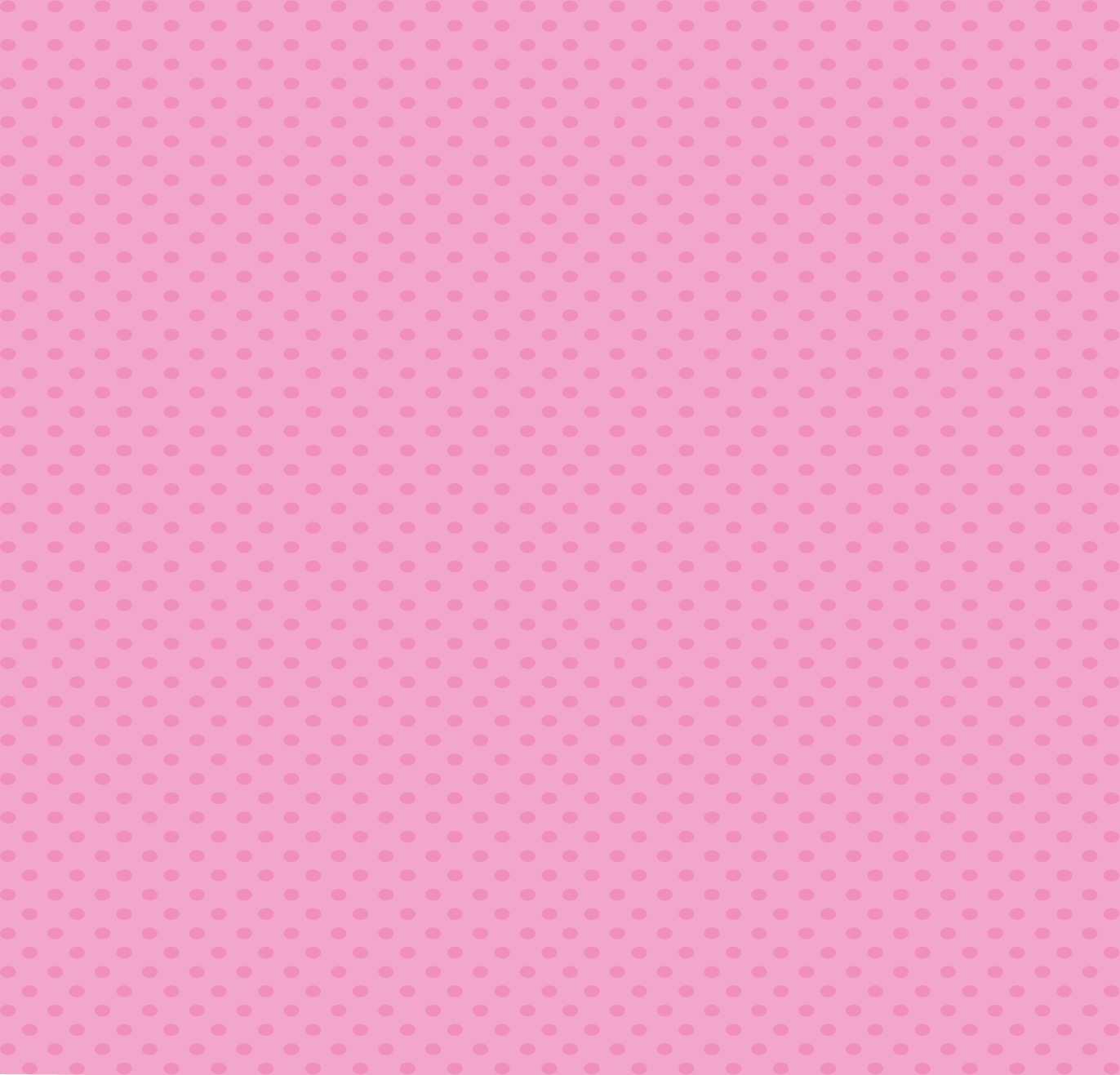 ---
Don't see what you're looking for? 
---
Call your local Out of Closet Thrift Store to find out what items you can donate. Donation guidelines vary per location. Each store reserves the right to refuse or accept certain items. All items must be clean and in sellable condition, please.
---
| | |
| --- | --- |
| Out of the Closet - Glassell Park | |
| Out of the Closet - Atwater | |
| Out of the Closet - West Hollywood | |
| Out of the Closet - Hollywood | |
| Out of the Closet - Long Beach | |
| Out of the Closet - Pasadena | |
| Out of the Closet - Berkeley | |
| Out of the Closet - Folsom | |
| Out of the Closet - Columbus | |
| Out of the Closet - Wilton Manors | |
| Out of the Closet - Polk | |
| Out of the Closet - Oakland | |
| Out of the Closet - Atlanta | |
| Out of the Closet - Fort Lauderdale | |
| Out of the Closet - Brooklyn | |
| Out of the Closet - Miami | |
| Out of the Closet - St. Petersburg | |
| Out of the Closet - Seattle | |
| Out of the Closet - Dallas | |
| Out of the Closet - Chicago Halsted | |
| Out of the Closet - Houston | |