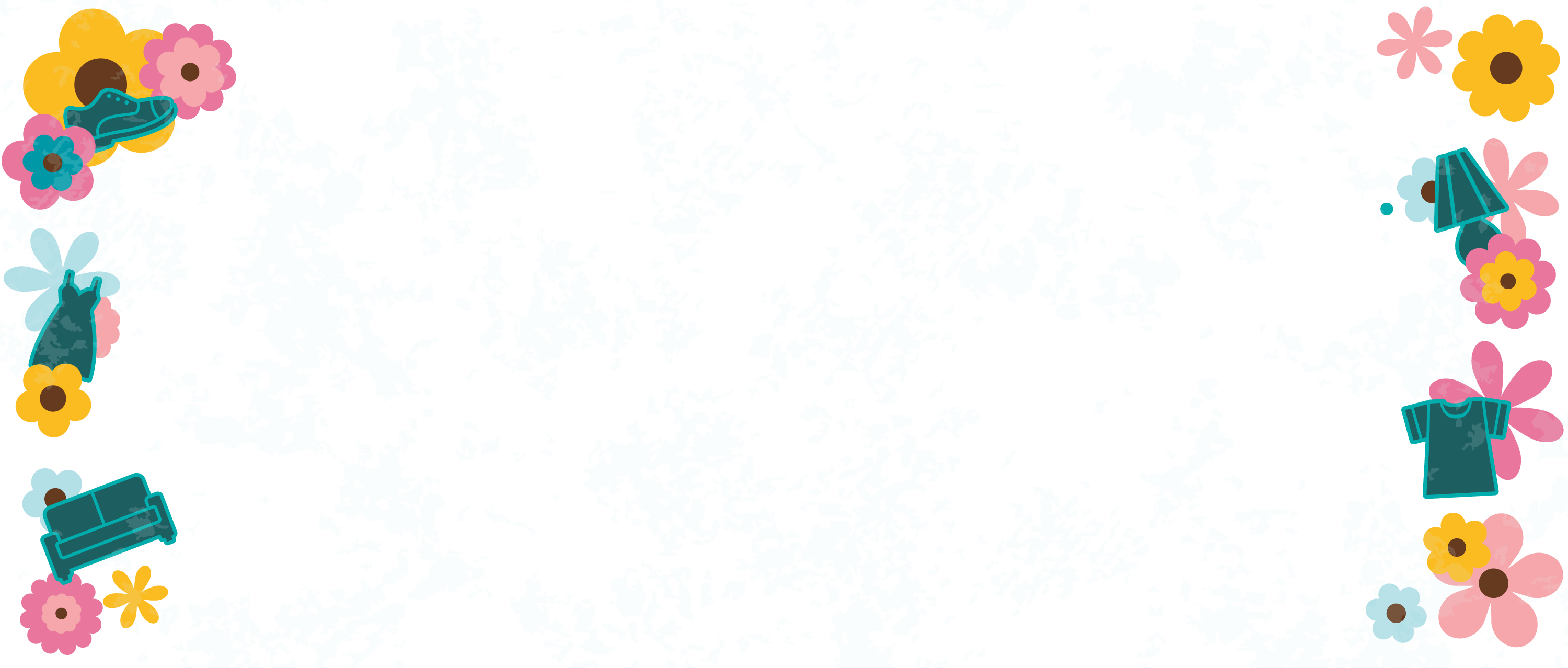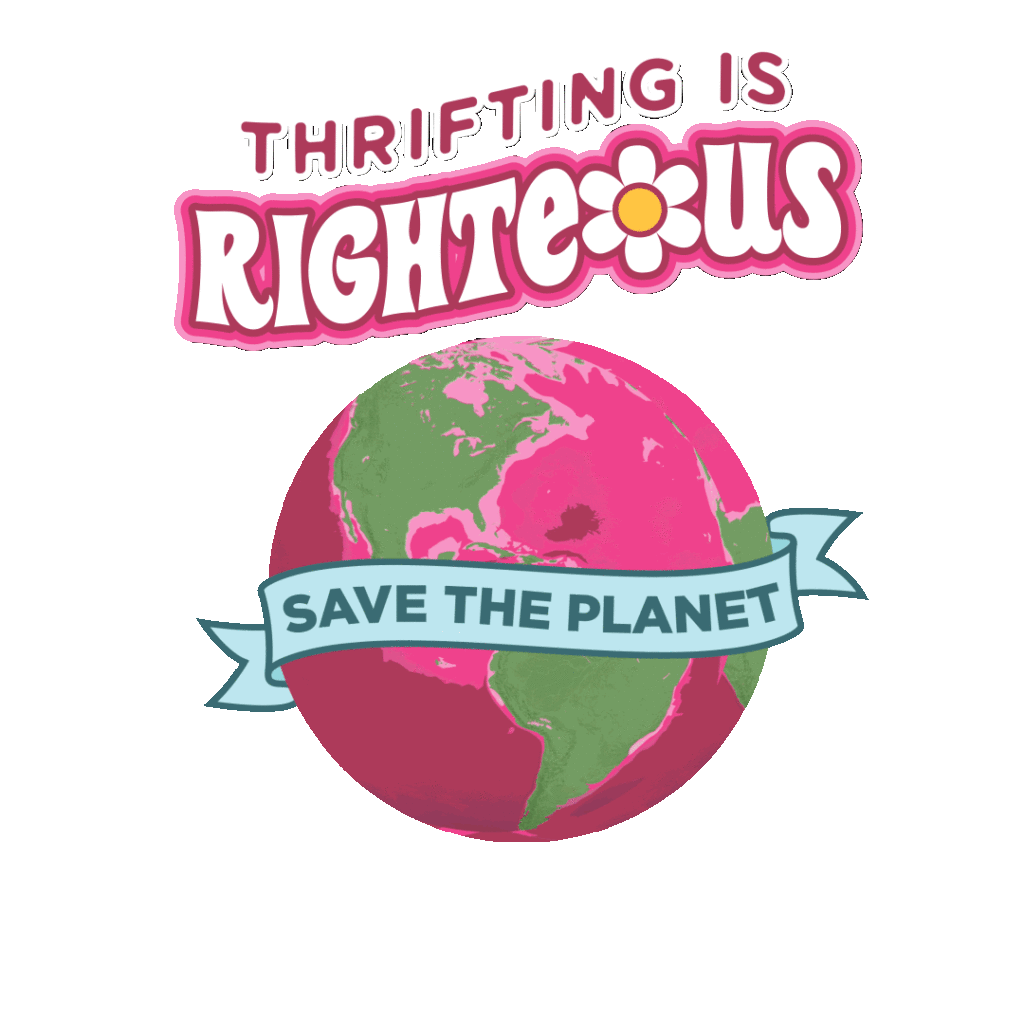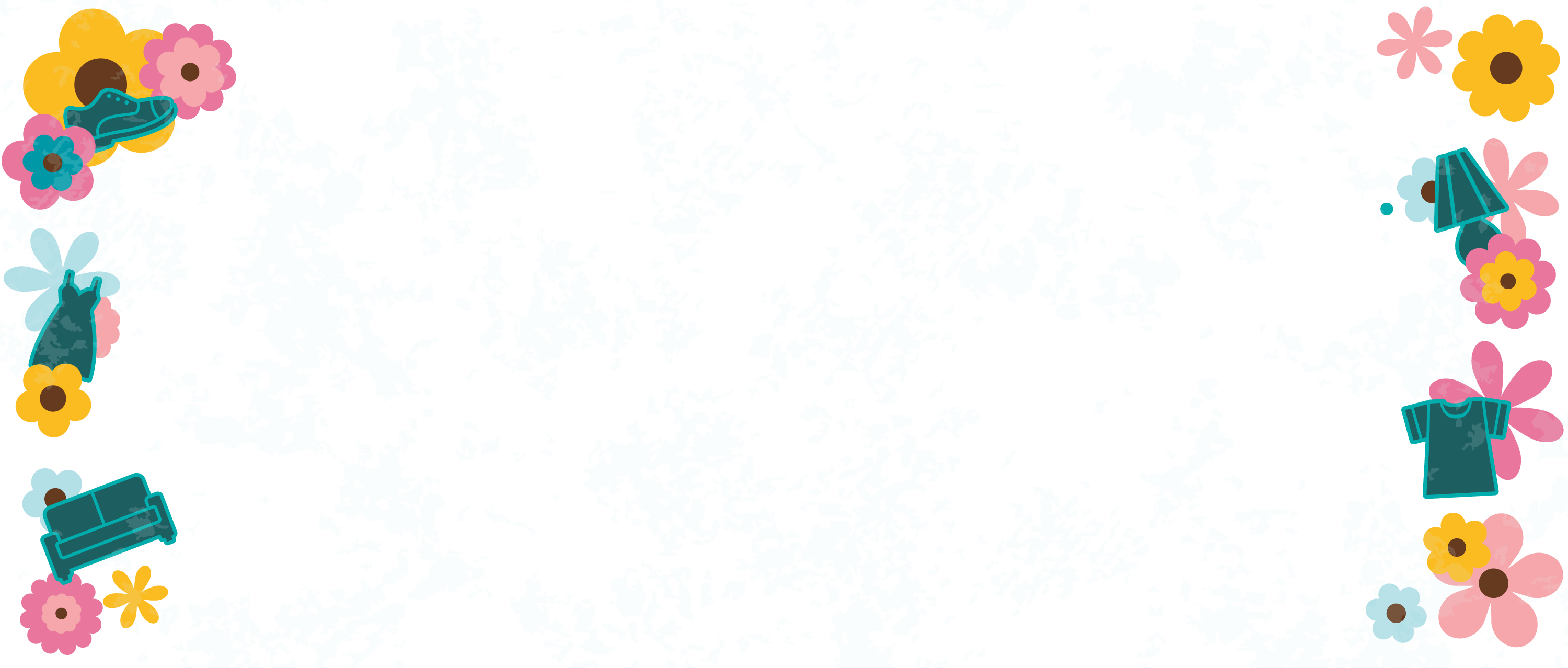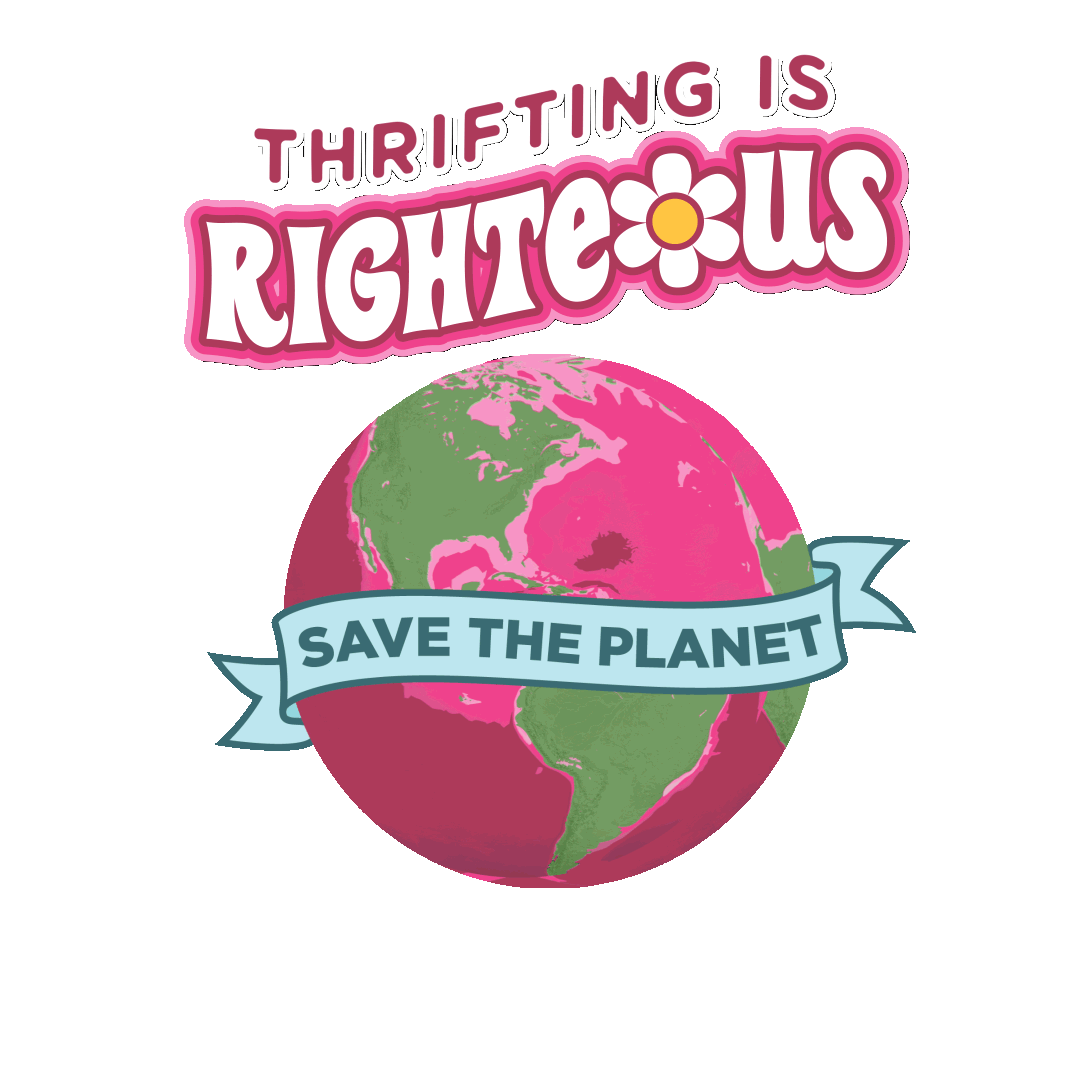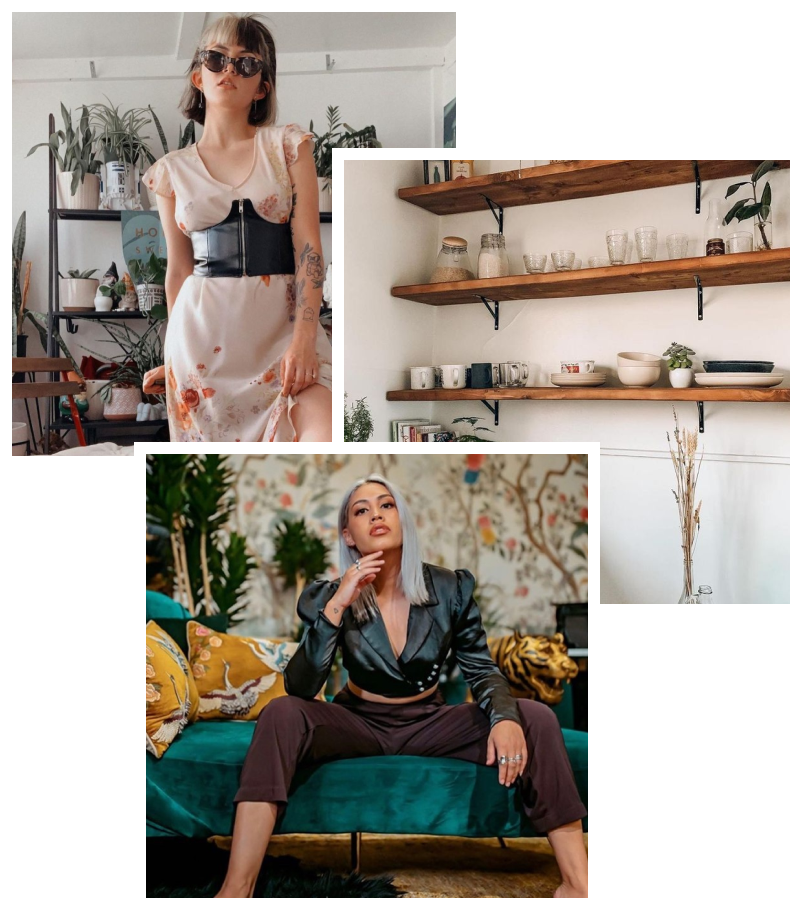 Looking for unique vintage finds that won't break the bank?
We've got you covered! Out of the Closet (OTC) offers eye-catching items that you won't find anywhere else. Our well-curated merchandise is waiting for you to give it a new home! Stop by to browse our secondhand finds that are not only fashionable but sustainable. Whether you're looking to breathe new life into your home decor or for that perfect retro top, we have something for everyone at OTC.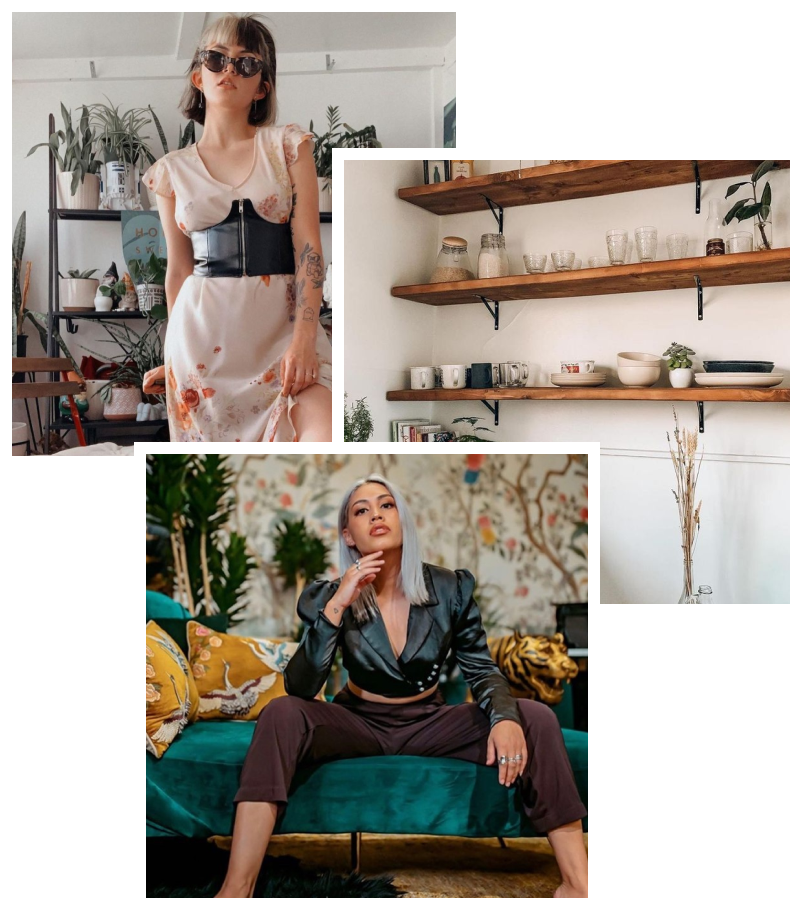 Does it spark joy? No? Then out it goes!
Out of your closet and into ours! OTC accepts a wide variety of donations and makes the donation drop-off process fast and easy. We offer two easy ways to donate! Either bring your small item donations into the store or schedule a large item pickup. Follow the link below for a complete guide of the items we accept or schedule a large item pickup.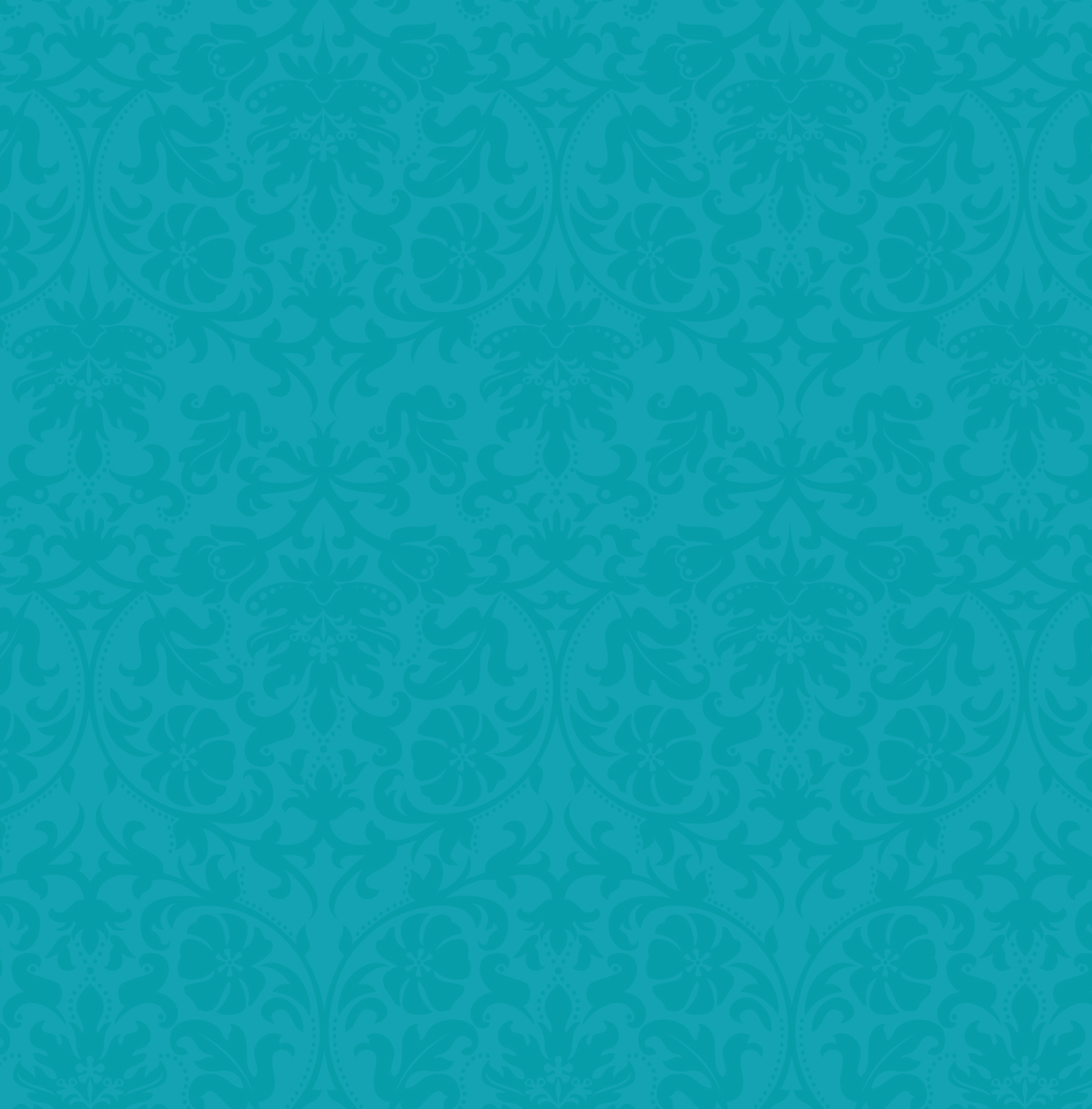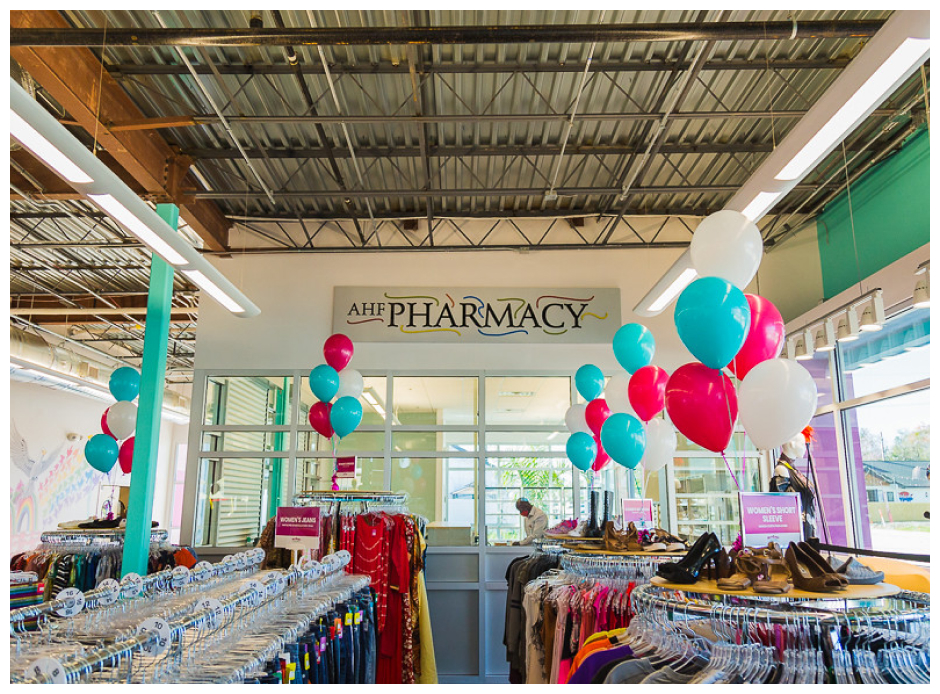 So Much More Than A Thrift Store
Out of the Closet Thrift Stores provides free HIV testing and AHF Pharmacy services (at select locations). You can get tested for HIV or fill your prescription and shop while you wait. Our finger-prick HIV tests are fast, easy, and offer same-day results. Stop wondering and get tested at OTC today.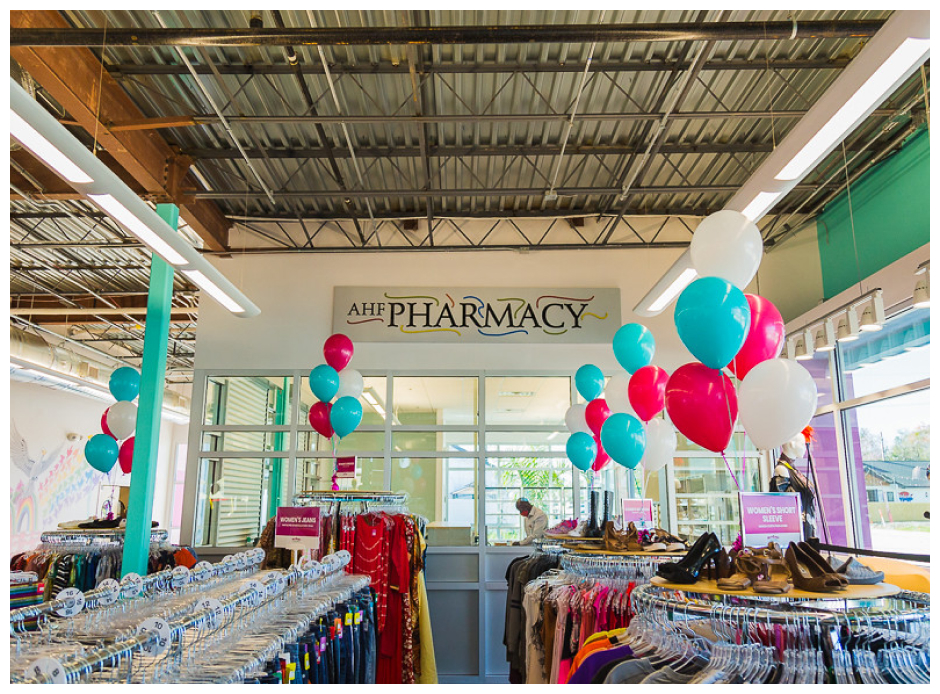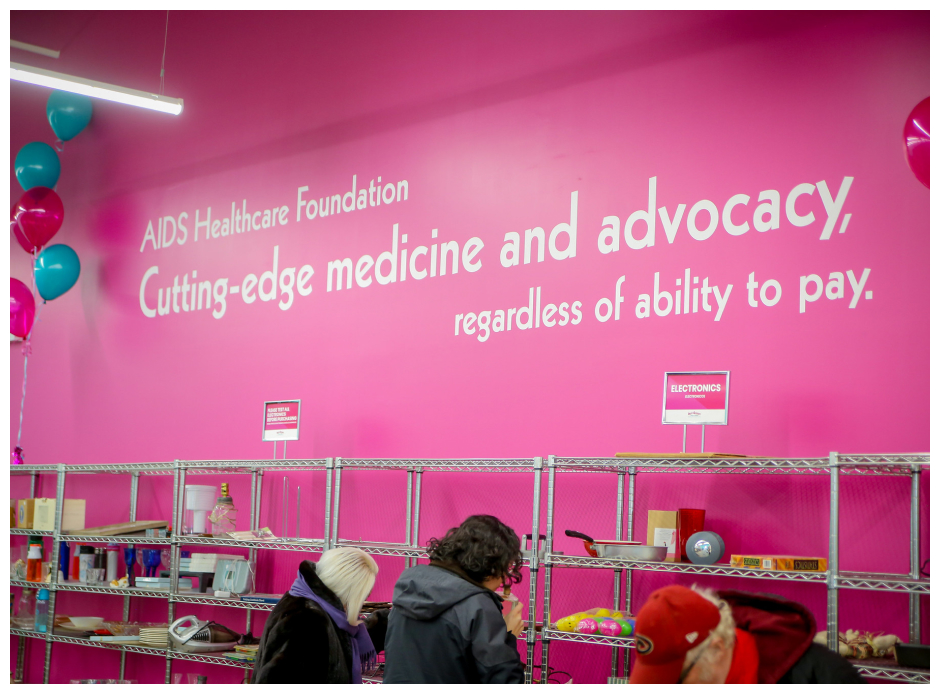 Out Of The Closet
When you shop or donate at Out of the Closet, 96 cents of every dollar made goes into providing HIV services here and around the world. That means you're contributing to testing, treatment, and prevention services that save lives. We are proud to be an official safe space for the LGBTQIA+ community. When you shop with us, you are safe, seen, and always welcome.
Read More About Our Mission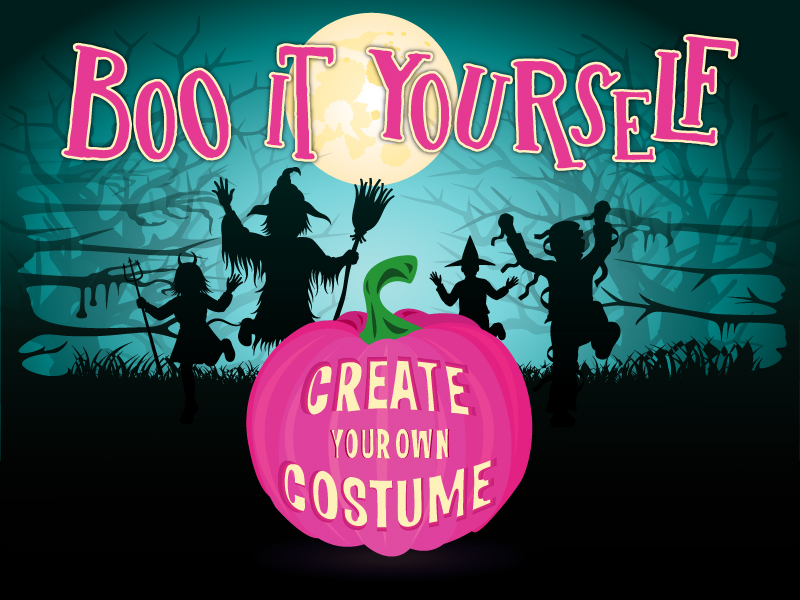 Boo-it-Yourself Costume Contest Rules
To enter the contest, thrift any part of your Halloween costume at Out of the Closet. Post your look on Instagram and tag @outofthecloset with the hashtag #Booityourself. Tag us on Instagram by October 31st for a chance to win $500 Out of the Closet 'Closet Cash'!
Out with the old and in with the new!
Are you spring cleaning this year? Bring your donations to Out of the Closet (OTC) and help save lives.

Don't forget that at OTC, 96 cents of every dollar made goes back into HIV care and services. Spring cleaning is always easier when you know your giveaways are doing good. We make it fast and easy to donate so don't wait, get cleaning today!